HELPFUL INFORMATION DURING AND AFTER A TRAUMATIC EVENT
How Do People Respond During Traumatic Exposure?
Helpful Information During and After a Traumatic Event.
Tips for Survivors: COPING WITH GRIEF AFTER A DISASTER OR TRAUMATIC EVENT
Tips for Health Care Practitioners and Responders: Helping Survivors Cope with Grief After a Disaster or Traumatic Event
A PRACTICAL GUIDE FOR CRISIS RESPONSE IN OUR SCHOOLS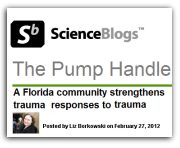 The city-wide initiative known as Peace 4 Tarpon is the first of its kind, not just locally but nationwide…
By Rachel Jolley
November 8, 2012
Data was collected from 877 individuals over the past 2 years who completed the ACEs questionnaire through the Peace4Tarpon website. This data was compared with results from a 2010 study which was included in the Behavioral Risk Factor Surveillance Survey and included participants from 10 states and Washington DC.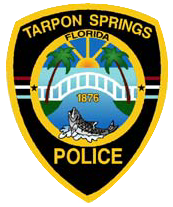 Tarpon Springs Police Department
Peace4Tarpon's first poster
Commentary: Let's Make Life Better For Kids: No More Trauma
Healthy and Vibrant: A Tree Grows in Tarpon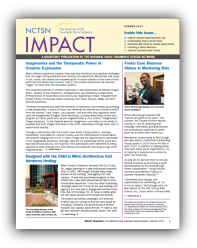 IMPACT
We are happy to share with you the 2012 Summer Issue of IMPACT, the quarterly newsletter of the National Child Traumatic Stress Network (NCTSN).

National Council Magazine
2011, Issue 2, p. 56-57
Trauma-informed care
www.TheNationalCouncil.org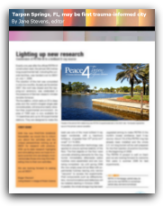 Tarpon Springs, Florida
The First Trauma-Informed City
by Jane Stevens